Chris and Adam are a team at Colliers International Canada, a commercial real estate firm, that specialize in Landlord Representation in the Greater Toronto Area, including Etobicoke, Mississauga, Oakville and Burlington office markets. 
We have assembled a highly collaborative team of specialists that ensures all of our clients' needs are not only met but exceeded.
From start to finish our team provides practical guidance and real solutions to close the deal on time, on budget and with long-term success top-of-mind.  Our knowledge of the office market enables us to provide our clients with valuable insights. We identify issues early on and formulate a strategic plan to minimize your risk.
Generating

New Ideas. Solving

Big Problems
Lease Transactions made Last year
We focus on 
Landlord Listing Services

and

Acquisition & Disposition Services

.

Benefit from our best-in-class marketing capabilities that generate maximum exposure for your property.  Colliers proprietary database identifies highly qualified buyers and our extensive industry relationships will connect you with the top real estate decision-makers to derive maximum value for your asset.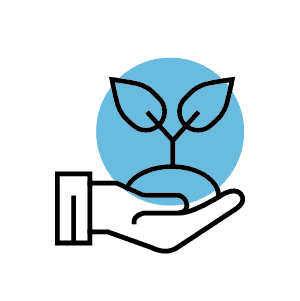 We work to understand your short- and long-term objectives for ownership and develop a leasing strategy.
By bringing together the right tenant mix with the right terms, while minimizing exposure and vacancies we can achieve the maximum return on investment. Our approach includes a comprehensive assessment of the property so that it's positioned with the greatest market appeal.
 How do we do it? Our approach includes a comprehensive assessment of the property to identify the competitive advantages and address opportunities for improvement so that it's positioned with the greatest market appeal. We build a customized go-to-market strategy for each property to meet and exceed business objectives.  Colliers' provides best-in-class marketing tools to generate strong prospects all the while keeping you, our client, in the loop the entire way.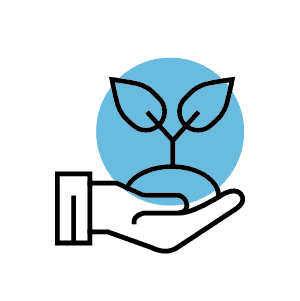 Acquisition & Disposition
We  know our clients' needs rapidly change from acquisition to ownership to disposition, and we keep pace. We adapt to your requirements for value, security and speed, and collaborate across service lines to achieve your goals.
If you're in the market to expand your portfolio or strategically dispose of an asset, we have the expertise to help.
We see beyond bricks and mortar to analyze how property acquisition, ownership and disposition can accelerate the success of your financial portfolio. We work with you to preserve confidentiality, minimize disruption to tenants and prevent surprises in the due diligence process.
We will help you identify and secure the product that will deliver the desired returns.  The combination of our experience and local real estate expertise, means our elite team works together to exceed expectations in each and every acquisition, disposition and financing assignment.
Questions? We have answers. Fill out the form below and a member of our team will be in touch.