GTA WEST
MARKET AT A GLANCE
 

The GTA West office market was not as exposed to the onslaught of subleases that the Downtown Toronto office market saw in Q2/Q3. Unfortunately, the GTA west office market has begun to catch up at the end of Q3 with many prominent tenants opting to list their space on the sublet market while their staff continue to work from home. It's too early to tell if these sub-landlords are prepared to fire sell their office space or if it's just optics to appease head office while uncertainty remains in the market.
In any event, the addition of almost 1M square feet of sublease space will negatively impact the office leasing market as we expect Landlords will have to become more creative to secure new tenants and renew existing tenants. Gross Free Rent packages will become more commonly offered to entice Tenants to commit to longer term lease terms as Tenants are unable to fully utilize their space for the foreseeable future.
MOVE-IN READY SPACES
We are also seeing a trend towards Tenants leasing move-in ready spaces or model suites. The combination of delayed decision making during COVID, and the cost savings from move in ready space seem to be the reason for this trend. We foresee this trend to continue and are recommending to our Landlord clients to modify/build more move-in ready space for prospective Tenants. Open, flexible layouts seem to be the most desirable model suites, as you'll see in the links included in the chart.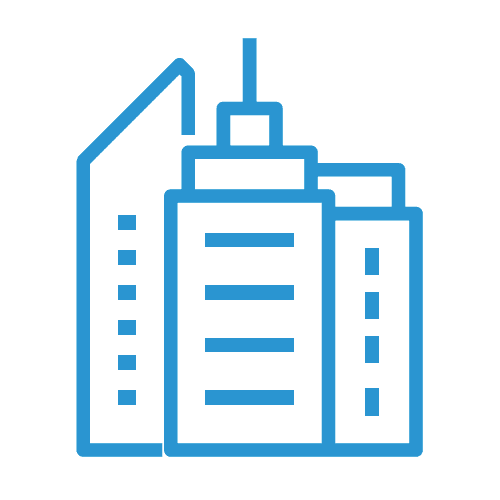 SUBLEASE

MARKET
In the GTA West office leasing market we are seeing an uptick in sublease space becoming available. Companies such as Aptum, Ericsson, Pepsi, and GE have recently put their space on the sublet market. 
That being said, we have not seen a significant amount of the subleases transact at this point. This is a list of subleases over 10,000 SF that have recently become available. In total, 39 subleases totaling 1,079,308 SF of has become available during Q2 and Q3 of this year. 
For a complete list of available subleases please reach out to us.
LANDLORD

INCENTIVES
 Here is a list of incentives being offered by prominent office landlords across the GTA West. 
Fill out the form below to get in touch with us.